Three Great Retailers Join Benefit Program!
NEW!!!  Exclusive Benefits Just for MMGA Members!
Treasure Island of Ada, Specialty Growers of Howell and Mares-Z-Doats of Marquette now offer a 10% discount to all current, card-carrying members of the Michigan Master Gardener Association.  To receive your discount you just present your membership card when you check out.  (Your membership card was attached to the email you received confirming your 2018 membership in the Michigan Master Gardener Association.)  This discount is EXCLUSIVELY FOR MEMBERS OF MMGA and is available at each business' retail location. 
Treasure Island Yard Art of Ada, Michigan
Treasure Island Yard Art has been providing unique art for gardeners in the Grand Rapids area for many years.  Their pieces run from whimsical to traditional and are made from metal, glass and wood.  Treasure Island is a great place to find that special something for your garden or a wonderful gift.  
Location: 5451 Knapp N.E., Ada, MI 49301
Dates for 2019
Saturdays and Sundays 10am - 4pm
Saturday, May 11 and Sunday, May 12
Saturday, May 18 and Sunday, May 19
Saturday, June 08 and Sunday, June 09
Saturday, July 13 and Sunday, July 14
Saturday, August 10 and Sunday, August 11
Saturday, September 14 and Sunday, September 15

Call 616.682.1609 for a private appointment.
Sorry, no mail order or online sales
Specialty Growers of Howell, Michigan
Specialty Growers opened in 1982 and specializes in outdoor grown perennials and herbs.  They offer gardeners plants that are hand raised from seedlings, cuttings and root stock, which provides hardy plants for Michigan weather conditions.  Specialty Growers has more than 600 varieties of herbs, annuals and gourmet vegetable plants. 
If you love daylillies, you'll love Specialty Growers.   In addition to their daylily selection you'll also find a great selection of hostas and ornamental grasses as well as a wide selection of perennials -- from the unique to the tried and true varieties.  Specialty Growers motto is  "Growing quality plants for dedicated gardeners is our primary goal".  Look for Specialty Growers as a vendor at many of the Master Gardener events including Master Gardener College.  For more information you can visit their website.
Location: 4330 Golf Club Rd., Howell, Michigan, 48843  
Hours:  April 13 - June 30, Mon. - Fri. 9am to 6pm, Sat. 9am to 5 pm and Sun. 10am to 4pm
              July 1 - Oct. 7, Mon. - Sat. 9am to 5pm and Sun. 10am to 4pm
              Oct. 8 - Oct. 31 please call for appointment, (517) 546-7742
             
This 10% discount is available only at the nursery.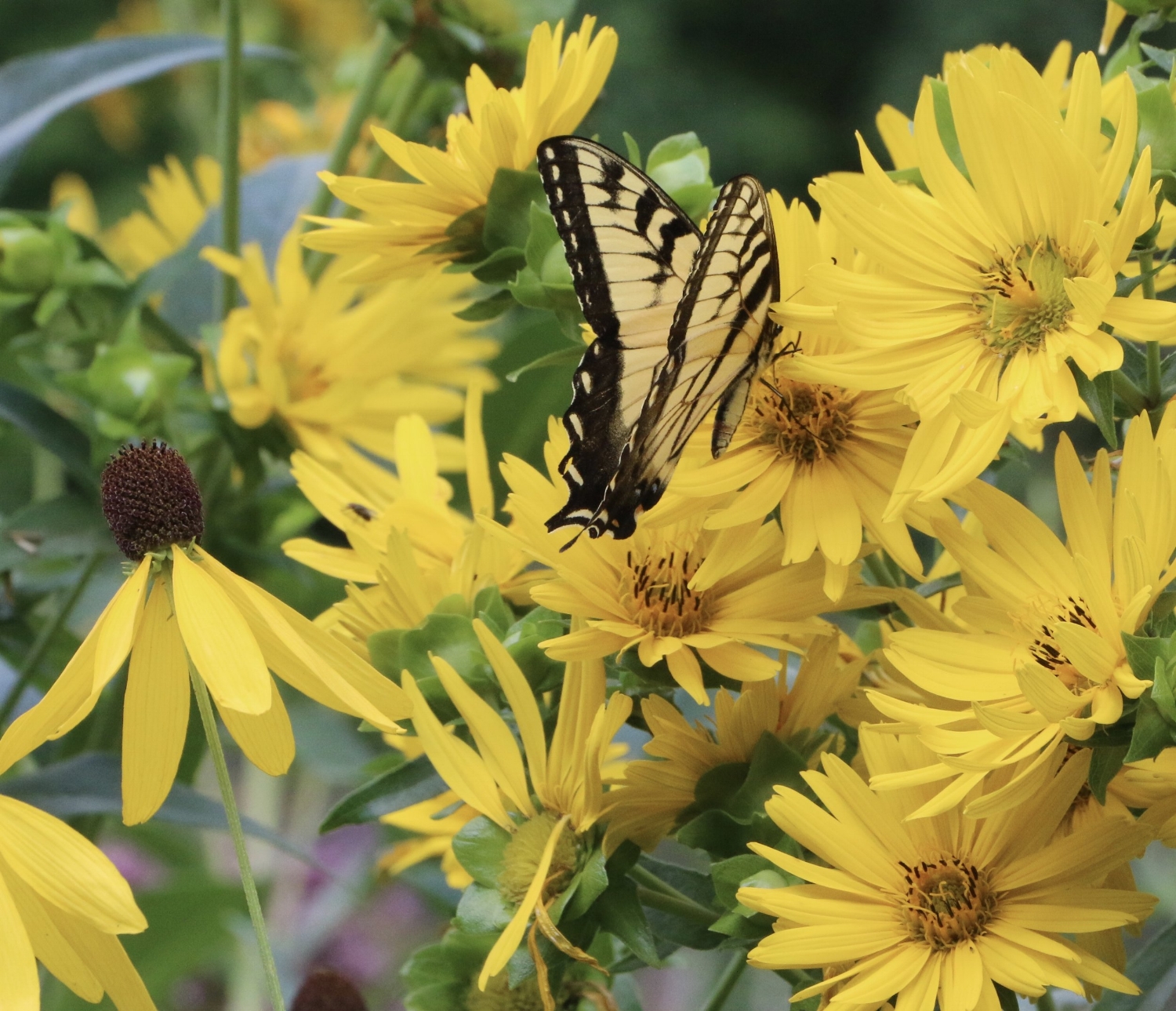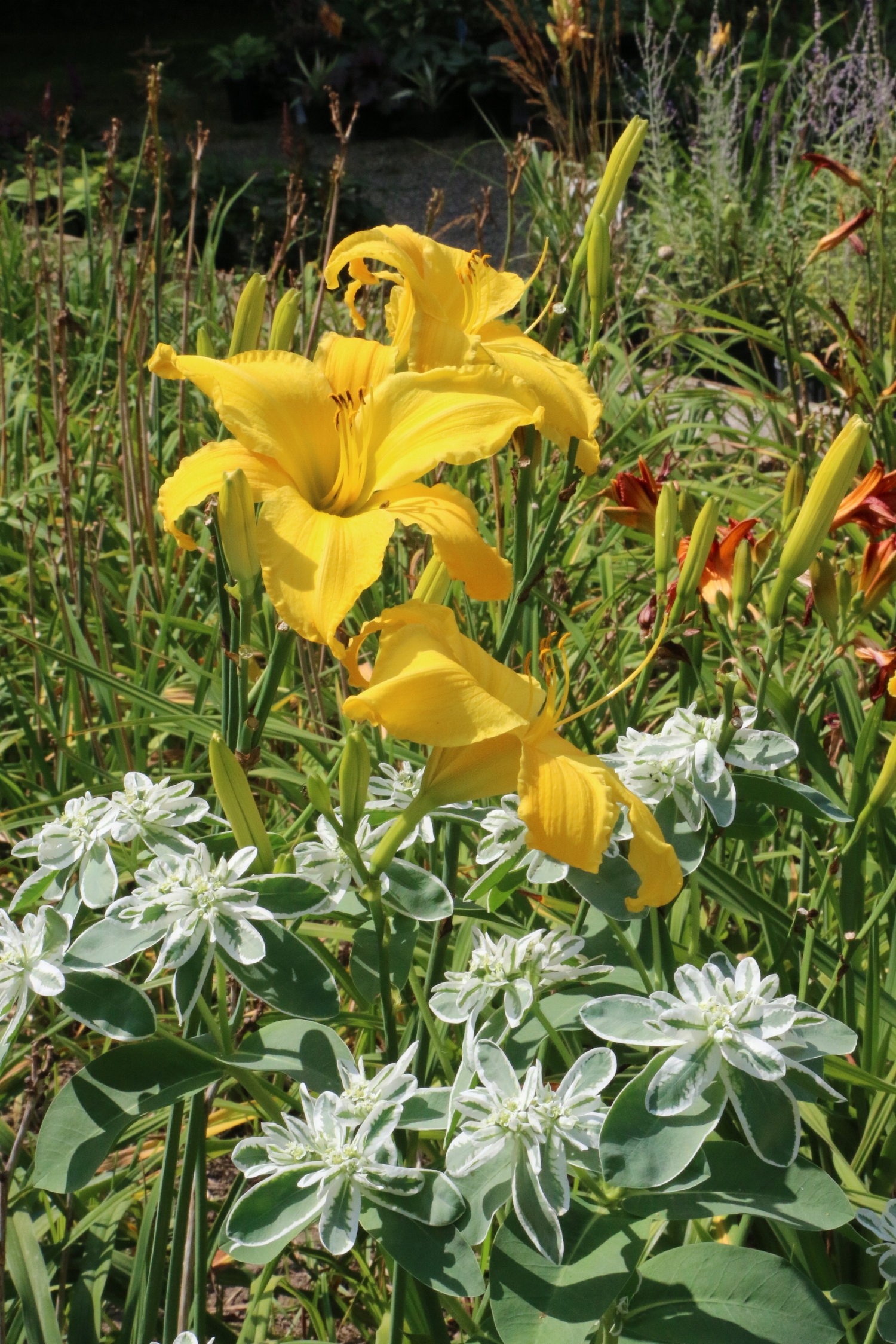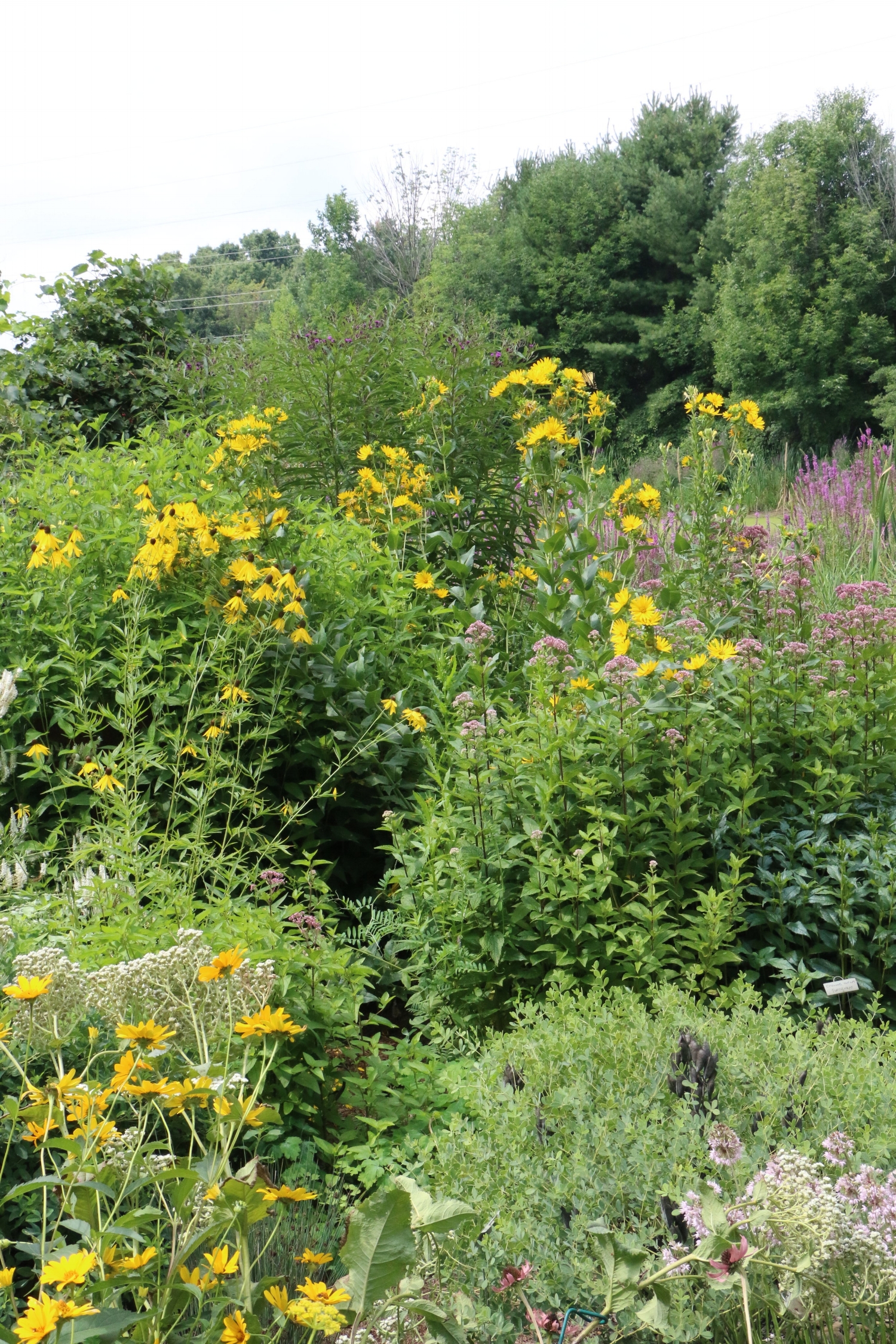 Specialty Growers Spring Open House 2018
Guest speaker - Julia Hofley
Mares-Z-Doats of Marquette, Michigan
Mares-Z-Doats of Marquette, Michigan offers MMGA members a 10% dicsount on everyday lawn and garden purchases and special pricing on items like soil, potting mix and mulch.  Bring your MMGA membership card and stop in for details.  (Your membership card is sent in an email after your dues have been paid or renewed, and can then be printed out.)
Location: 1400 Division Street, Marquette, MI 49855
Hours - Monday-Friday, 8 am to 7 p.m.; Saturday, 8 am to 4 pm and Sunday, 10 am to 4 pm.
Call 906-228-3367